Get Pure and Natural Stones with Extreme Resistance!
Tribble Stone Co., Inc is committed to offering a wide range of unique and  natural stones in Colorado. We provide pure stones that are an ideal choice for architecture and interior design.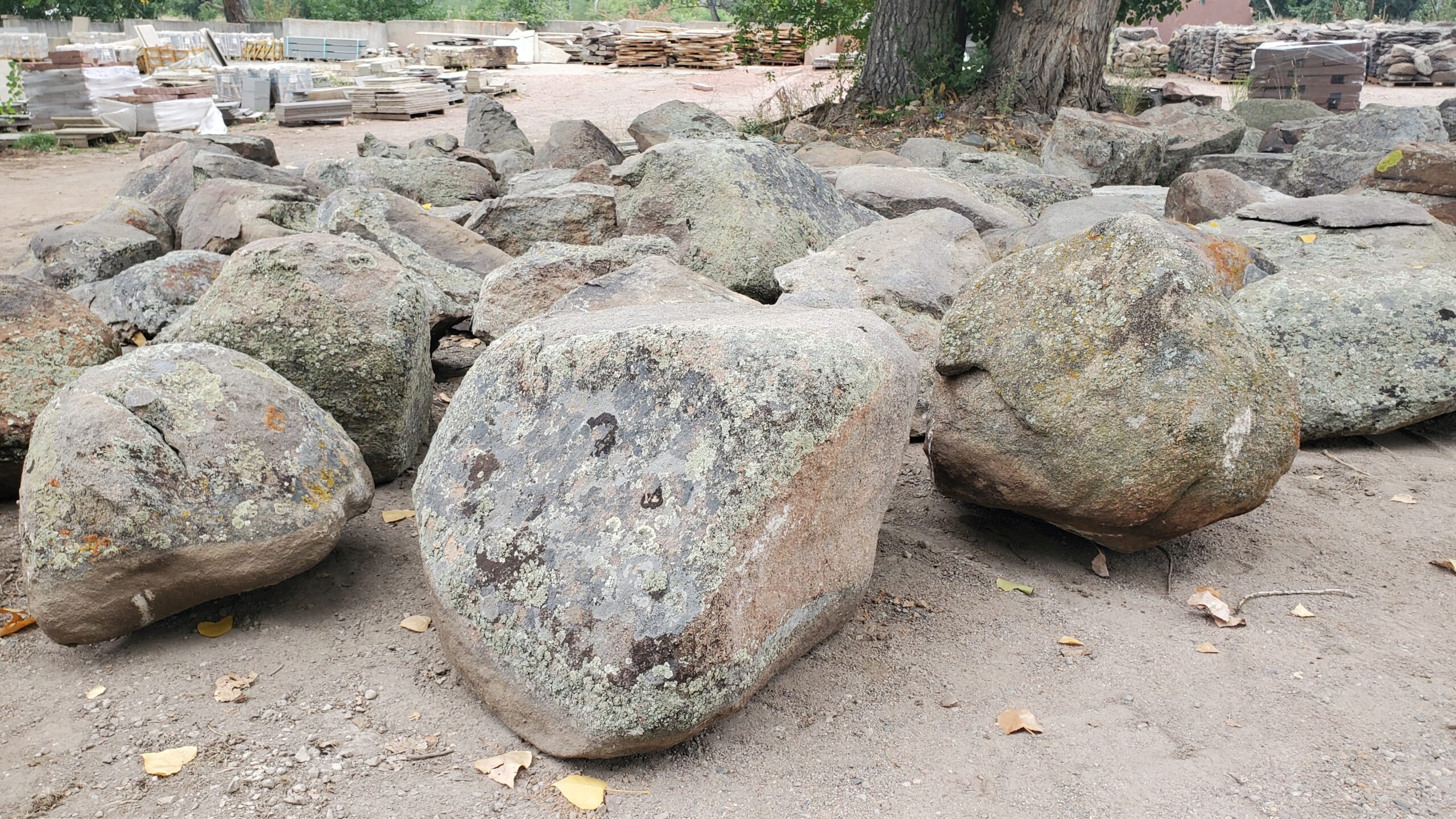 Tribble Stone Co., Inc is one of the largest and prominent suppliers of cut natural stones in Colorado. The sandstone we sell today was formed by the great oceans of the Permian age more than 250 million years ago. Its enduring beauty makes a powerful statement of dignity and continuity, giving a landmark visibility to buildings and landscape designs for the 21st century.
Tribble Stone has been owned and operated by the Tribble family since 1947. Over the years, we have earned a great reputation for our services. We are known for providing supreme quality natural-stones for various projects. We specialize in stone fabrication and custom engravings.
Our staff possesses an expertise of over 15 years, which ensures the deliverability of high-quality products with accuracy.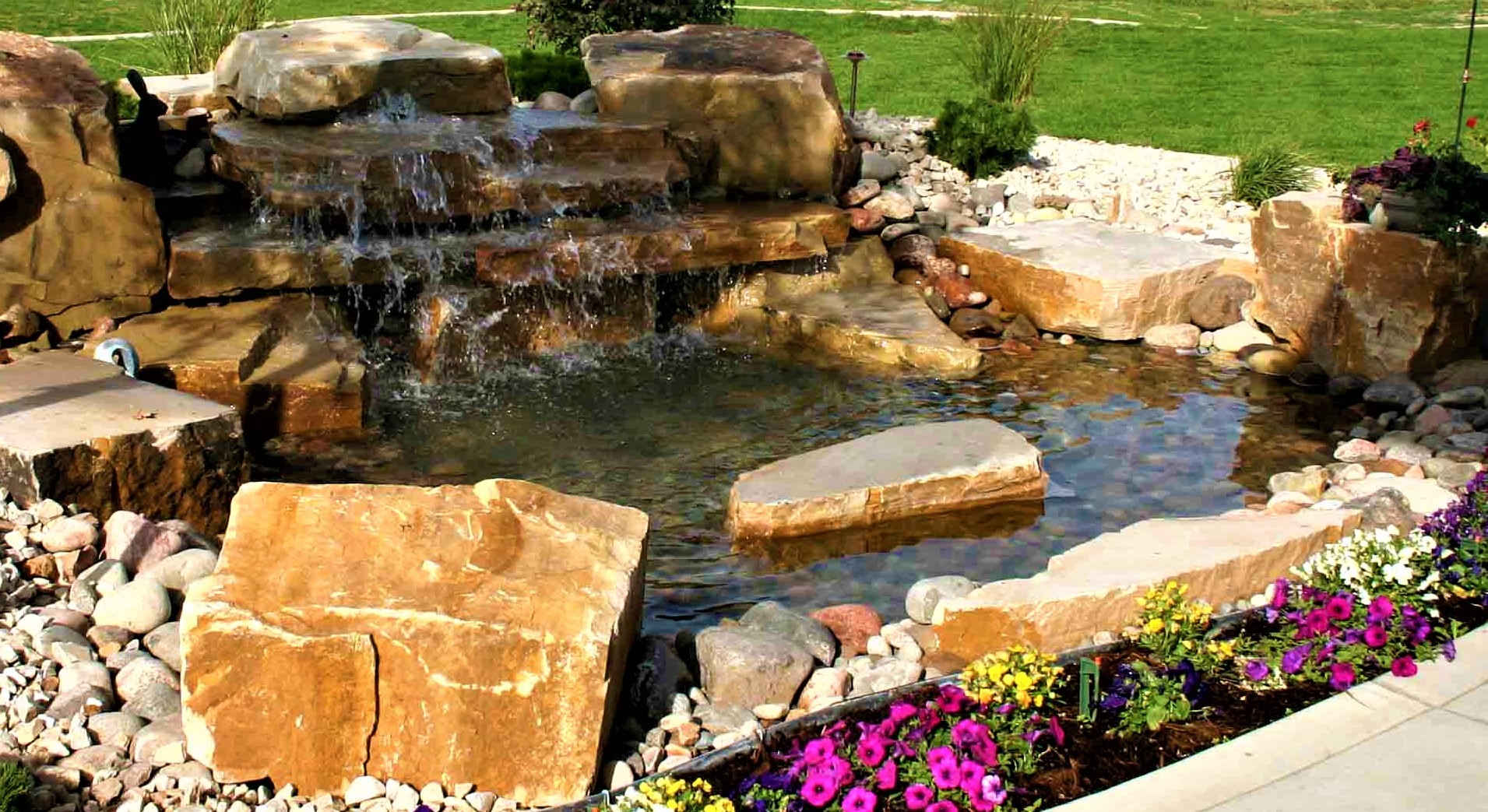 Stone is a strong, low-maintenance, and natural earth material. Subtle variations in surface texture and color add to its intrinsic appeal. Even so, it may be possible to match the color of the stone quarried up about a century ago. We customize the products according to your unique requirement.